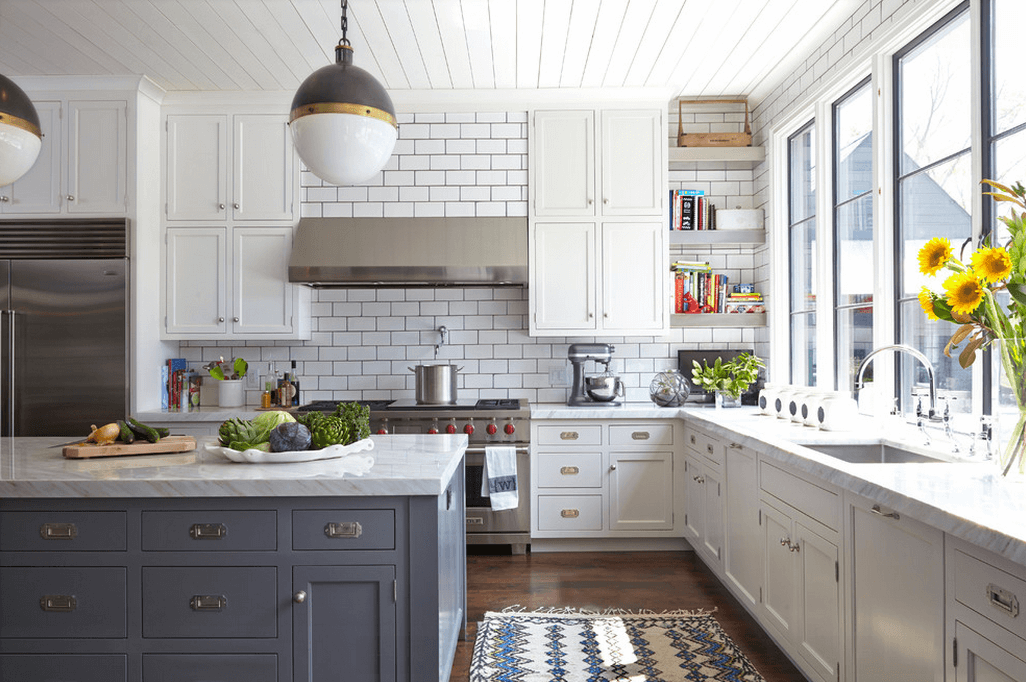 The NAHB (National Association of Home Builders) surveyed 4,000 recent home buyers – or those looking to purchase – and had them rank 175 different home features on how important they are to their decision to purchase a home.
Top Features
Laundry Rooms, Energy Star Appliances & Windows, Hardwood Floors, Garage Storage, Walk-in Pantries, a Patio, and Exterior Lighting.

Top Trends
Open Concept – The majority of home buyers prefer the kitchen and dining room to be open/partially open.
Finishes – The top finishes include granite or stone countertops, stainless steel appliances, and white kitchen cabinets.
Other Trends – Quartz countertops, higher-end fixtures in bathrooms, open spaces, and farmhouse styles, such as subway tile backsplash, wood and "white-on-white" or "gray-on-white" tones in kitchens and bathrooms.

Housing Trends
With an effort to increase affordability of new homes, buyers and builders are ditching upscale features such as 3-car garages. Builders have also continued the trend of decreasing home size. In 2018, the average home size was 2,576 square feet, versus the all-time high 2,689 in 2015.
Fewer homes have 4+ bedrooms or 3+ bathrooms adding to the overall affordability of the home.
Townhomes have become increasingly popular, which accounted for 14% of new home builds in 2018. Townhomes use less land, thus automatically lowering the price point.