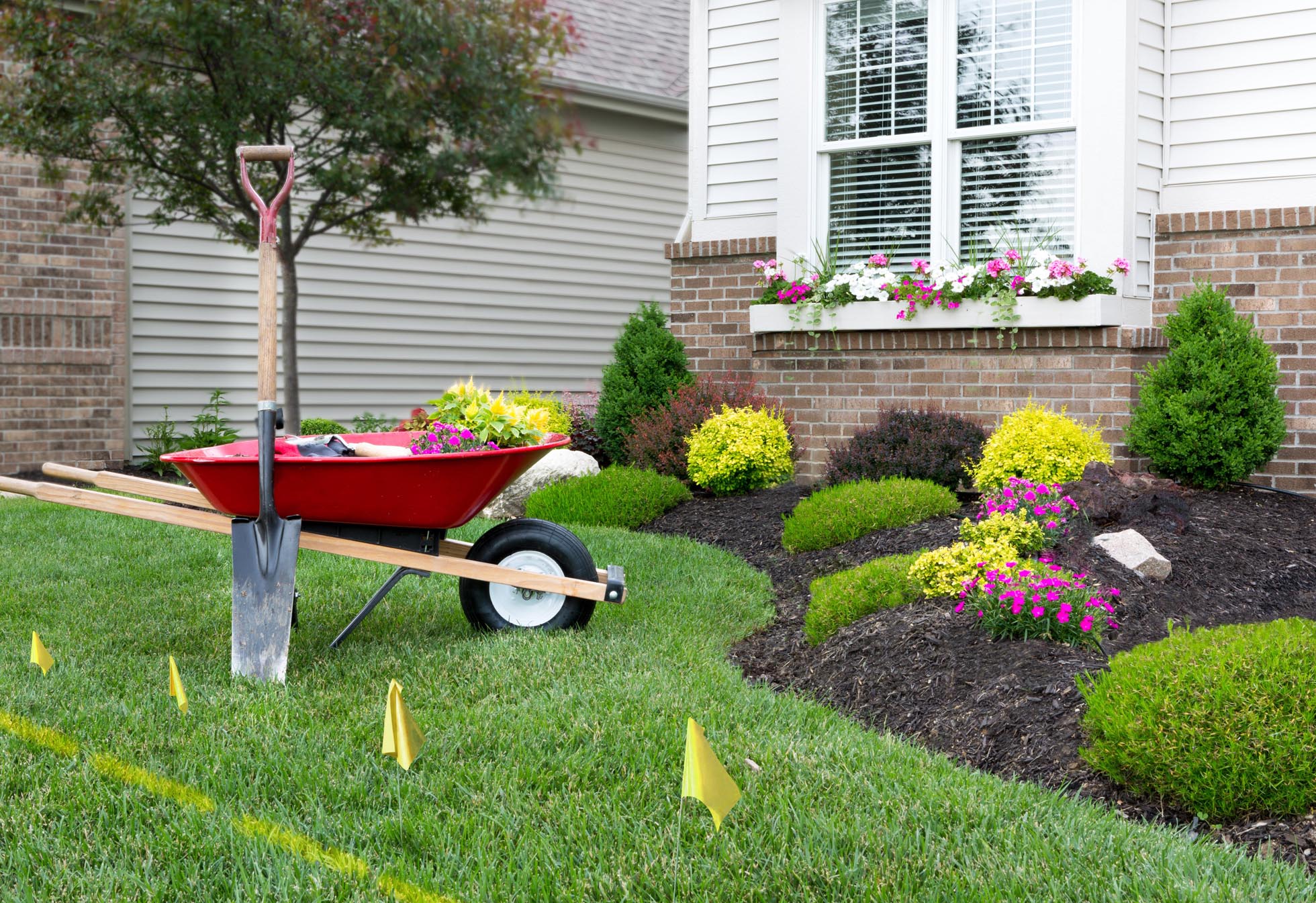 Spring is a great time to get outdoors and start your landscaping projects. The temperature is perfect; just after our (very short) winter and before our hot summer which basically starts in April. If you plan on starting a new garden or landscaping project this Spring, here are a few tips to consider:
What to Do
Flower Beds
Remove annuals from Winter that have died and replace with those that will love the warmer months. These include Caladium, Angelonia, Gazania, and Salvia.
Prune
Prune shrubs and trees when there is new growth after the dormant season.
Prune your Azaleas right after they finish blooming to shape them or produce a fuller plant.
Fertilize
Fertilize Azaleas, Camellias, Palms and ornamental shrubs if needed
Mulch
Be sure to re-mulch after fertilizing. This will lock in the fertilizer and moisture.
Irrigation
Spring is a good time to check your irrigation system and make sure sprinkler heads are aimed correctly and everything is running efficiently. Also consider installing a rain detector that can turn sprinklers off when it is raining.

What to Plant
Fruits, Vegetables and Herbs
Tomatoes
Cucumbers
Squash/Zucchini
Watermelon
Peppers
Sweet Corn
Okra
Rosemary
Basil

Flowers/Plants
These include Caladium, Angelonia, Gazania, and Salvia.
Caladium
Angelonia
Gazania
Salvia
Azaleas