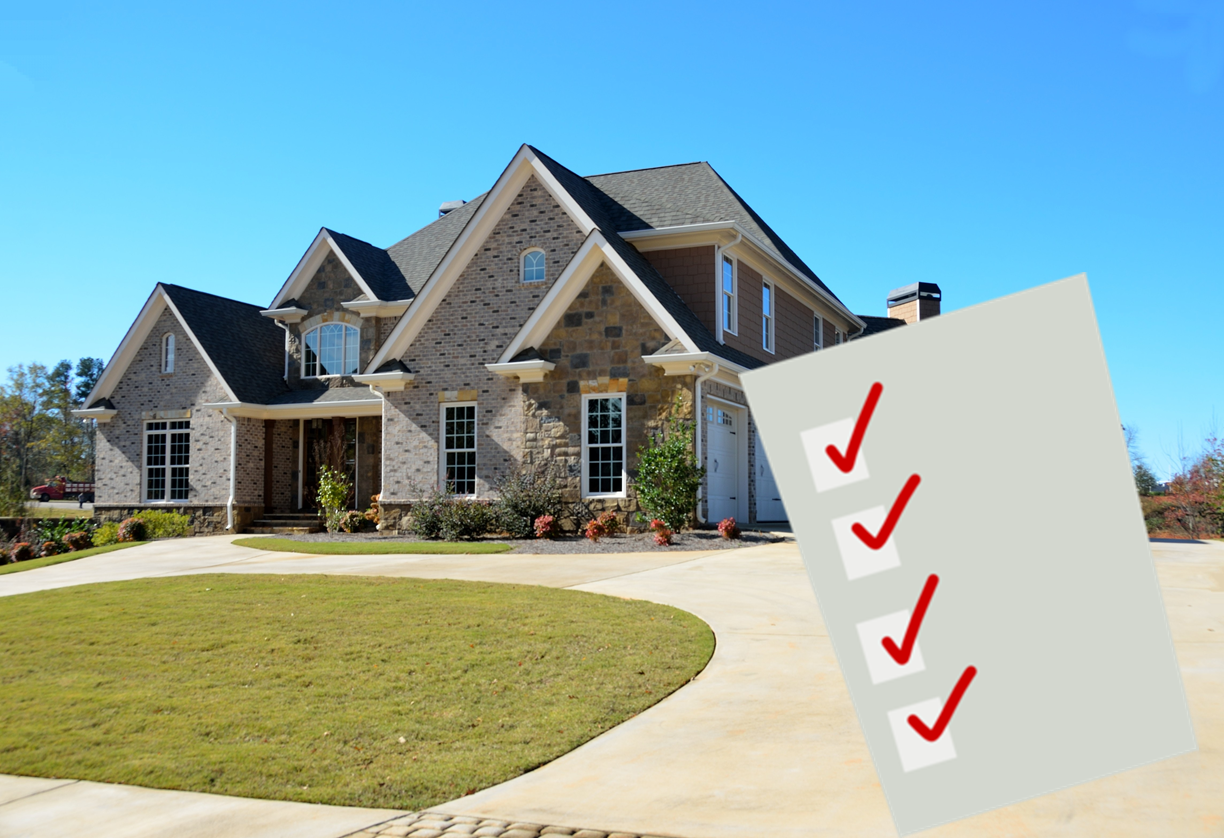 Clean out your homes gutters
Falling leaves can clog up gutters. Now that we are almost ready for those Spring shower, the last think you want is your gutters overflowing because the water can't drain out properly.
A/C System Maintenance
Because it is starting to warm up, it might be a good idea to have you're A/C system checked to make sure you are good to go for Spring/Summer. And don't forget to change your air filters! (every 30-90 days is recommended)
Inspect/Clean Your Dryer Vent
Make sure your dryer vent is free of lint and obstructions. Use a vacuum/shop vac to suck up that extra lint, or consider hiring a professional.
Replace Bulbs with LED's
Electric bills will be on the rise now that we will be cranking on the A/C. Standard incandescent bulbs are not only inefficient, but give off heat. Switch the bulbs inside and outside your home to LED to save on your bills all year long.
Hurricane Preparations
Yes it is still February, but it is the perfect time to get ready for this Summer's hurricane season. Create a plan and stock up on supplies before it is too late.