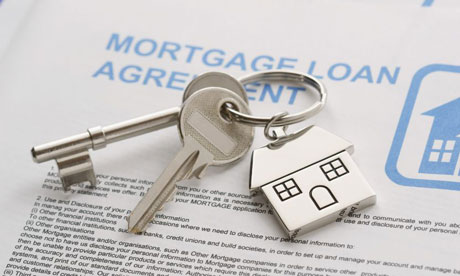 Tuesday, the FHFA (Federal Housing Finance Agency) announced that the loan limits for conforming Fannie Mae and Freddie Mac mortgages across the U.S.
The new loan conforming loan limit will be $484,350, a 6.9% increase from 2018's limit of $453,100.
The FHFA's House Price Report showed that home prices have increased 6.9% on average between 3rd quarter 2017 and 3rd quarter 2018. So as you may already have guessed, that is the same percentage increase in the new loan limit.
Loan limits will also be increasing in "high-cost" areas, which include Alaska, Hawaii and areas such as San Francisco and Washington D.C. The new loan limit for these high cost is capped at $726,525, which is 150% of the baseline loan limit of $484,350.
There is only one high-cost area of Florida and that is Key West. The new conforming loan limit will be raised to $529,000 for that area.